x
L'app di Fashion Files sarÓ disponibile a breve, compatibile sia su piattaforma
IOS
che
Android
.
x
Ti piacciono la moda, il cinema, il design e le nuove tendenze?
Se vuoi far parte del nostro team, condividere con noi il tuo talento, le tue esperienze e i tuoi progetti scrivici a:
info@ideamoon.it
Eternal City Motorcycles Custom Show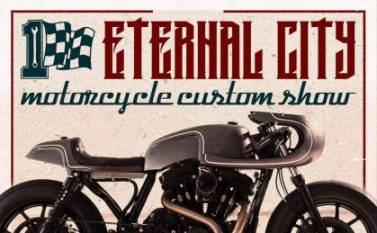 Dimenticate le barbette hipster un po' pettinate e le bretelle abbinate agli scacchi solo per sembrare un po' originali, qui si fa sul serio.

Gli Harleysti più puri e gli appassionati delle 2 e 4 ruote si raduneranno questo weekend per il primo appuntamento che unisce il mondo delle moto custom di eccezione e le auto d'epoca personalizzate all'estremo. Gli ampi viali dell'Eur verranno invasi da auto e moto che non si vedono tutti i giorni, esemplari rari e da collezione da ammirare e a cui ispirarsi.

L'Eternal City Custom Show, debutta come prima fiera del custom, in programma sabato 11 febbraio e domenica 12 all'Atlantico live uno spazio di 6000 metri quadri dove musica, tatuaggi, barber shop, eventi spettacolari si fonderanno insieme ricreando quelle magiche atmosfere che esistono solo negli USA o in alcune serie tv; una su tutte 'Sons of Anarchy' da cui arriva l'ospite d'onore della due giorni l'Hells Angel Californiano Rusty Coones, musicista, customizer, consulente e attore.

Le vere protagoniste saranno soprattutto le moto: chop, bobber, cafe racer, hot rod e kustom, con la rivista numero uno del settore, "Low Ride", che curerà Bike contest e studio fotografico. Tante le attrazioni in programma con il Car Club Rumblers che customizzerà dal vivo una Ford Sedan del 1931 e vari artisti del Pin Striping che si esibiranno creando opere dal vivo.

Come da copione, la due giorni sarà all'insegna del rock'n'roll. A suonare "The Bonnevilles", direttamente dall'Irlanda del Nord, Ronnie the Midnight Ramblers, Ricky Rialto e la sua band The B-movies, mentre speaker ufficiale dell'evento sarà Giulia Salvi di Virgin Radio che guiderà tutti verso il party serale l'11 febbraio al Geronimo's Pub, luogo simbolo di tutti gli amanti delle Harley!

La manifestazione sarà aperta sabato 11 febbraio dalle 10 alle 21 e domenica 12 febbraio dalle 10 alle 20.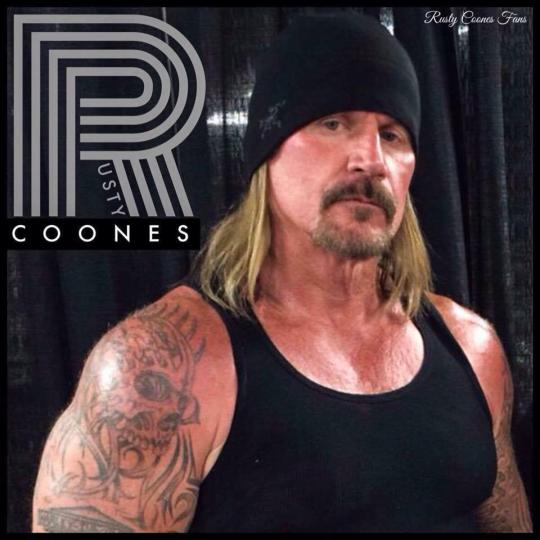 invia ad un amico