LA NUOVA BABY DIOR AND DIOR KIDS BOUTIQUE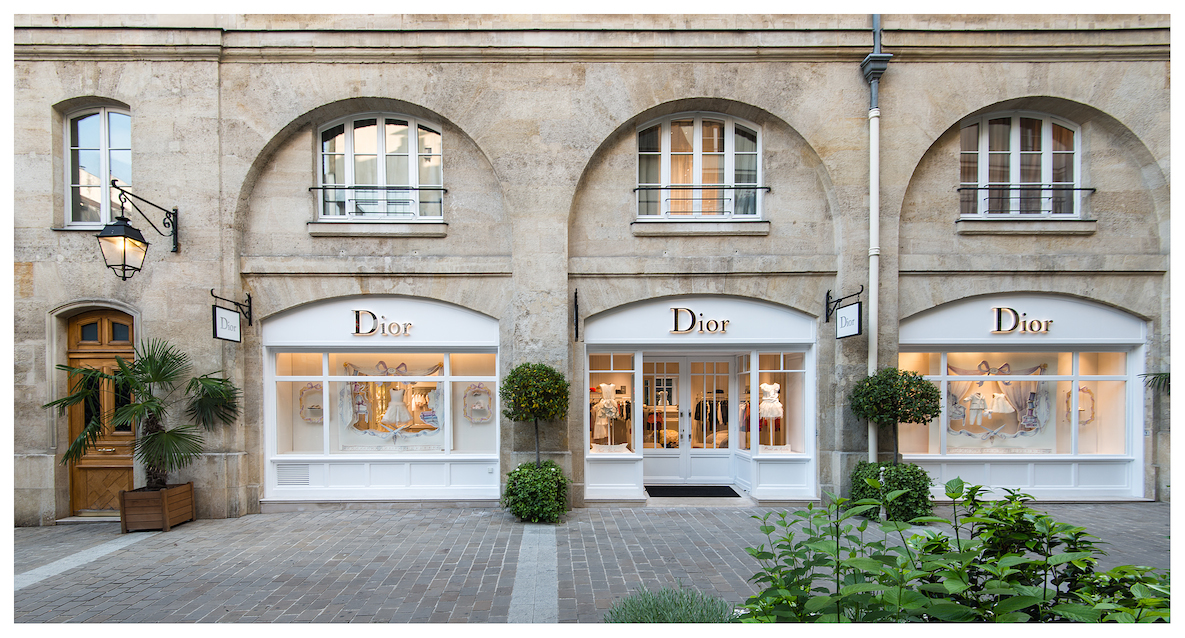 Il 31 maggio ha aperto le porte una nuova Baby Dior and Dior Kids boutique in rue Royale a Parigi, un prezioso scrigno dedicata all'infanzia.
Situata nell'elegante primo arrondissement di Parigi, non lontano da Tuileries Gardens e Place de la Madeleine, Baby Dior ha scelto una boutique ovattata, dove le emblematiche modanature grigie Dior si fondono con sfumature delicate.
Una volta oltrepassata la porta, si scopre la linea Dior Kids. In uno scenario che evoca quello di una casa di famiglia, spicca la vivace combinazione di colori delle ultime collezioni: abiti dalle tinte accese, completi scuri, scarpe dai colori delicati.
La linea Baby Dior è in un bozzolo che ricorda la camera dei bambini, con il parquet chiaro, sotto un cielo dipinto dall'artista Matthias Kiss e una finestra attraverso la quale sembra di intravedere il giardino delle rose di Granville, dove Christian Dior è cresciuto.
Al piano di sopra, in cima a una scalinata che ricorda quella del numero 30 di Avenue Montaigne, abiti da sera e per gli eventi speciali.
A questo nuovo indirizzo si ritrova tutto l'universo Dior a misura di bambino.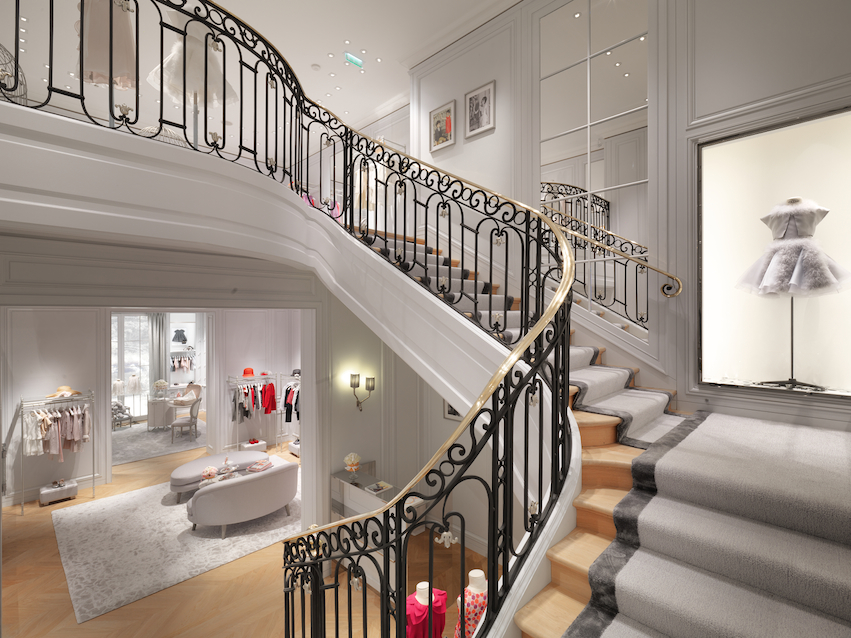 invia ad un amico