Gioielli
e
make up
rendono unico ogni outfit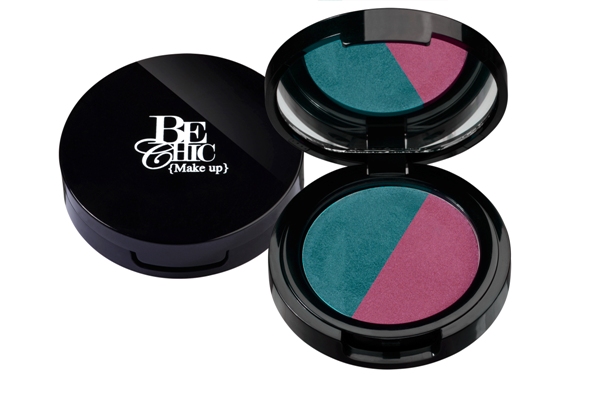 Gioielli e make up, un binomio innovativo e inconsueto, reso unico dalla collezione primavera 2014
Be Chic Nature Voyage,
in limited edition.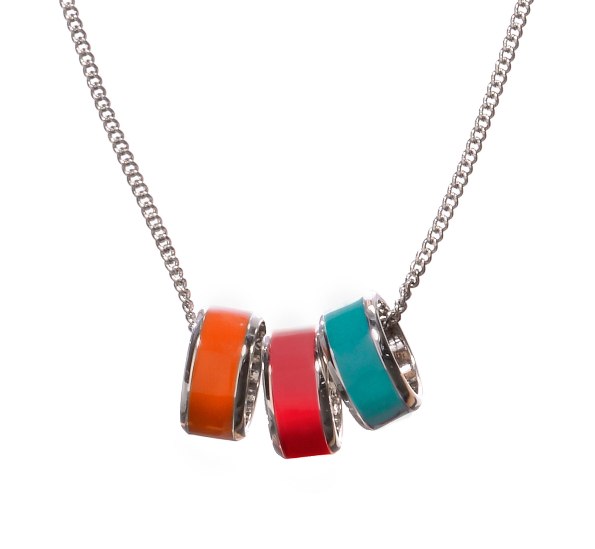 L'incontro tra due mondi paralleli, che si uniscono per la prima volta sotto il segno del colore, dell'energia e del tema del viaggio. Luoghi esotici, tessuti indiani e colori naturali ispirano una collezione vitale e vibrante che grazie a dettagli e personalità risulta trasversale e individuale al tempo stesso.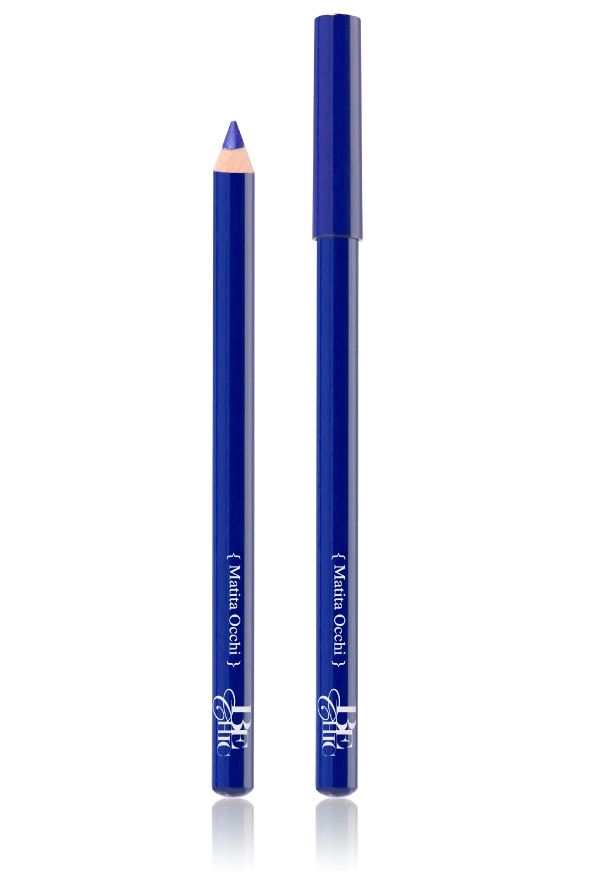 Bracciali e collane smaltati o impreziositi da charms, rigorosamente Made in Italy, in pendant con ombretti duo ad alta concentrazione di pigmenti e dalla texture morbida e fondente, matite dal tratto preciso e intenso, scorrevole e a lunga durata, ecco le proposte della collezione
Be Chic Nature Voyage,
declinate nelle linee Exotic, dai colori tenui e sobri, ispirati ai tramonti esotici, Indian, un abbinamento di colori pieni e intensi come le pregiate stoffe indiane, e Natural, tinte naturali, dai toni della sabbia al blu avio.