x
L'app di Fashion Files sarà disponibile a breve, compatibile sia su piattaforma
IOS
che
Android
.
x
Ti piacciono la moda, il cinema, il design e le nuove tendenze?
Se vuoi far parte del nostro team, condividere con noi il tuo talento, le tue esperienze e i tuoi progetti scrivici a:
info@ideamoon.it
Bacia con gusto
San Valentino 2013 sarà più divertente e intrigante che mai con i
cosmetici Lush in edizione limitata.
Tra questi segnaliamo
The Kiss
, il
gloss rosa per baci di mandarino e mandorle, con un pizzico di guaranà per labbra carnose e pronte a baciare!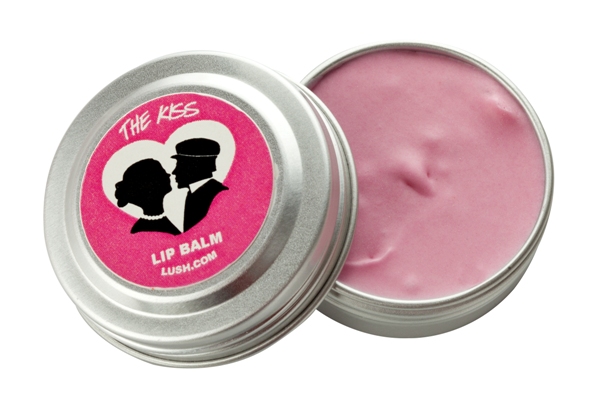 E' un gloss vegano e senza conservanti
e possiede una nuova formula
morbidissima con burro di karité e cupuaçu
che crea un balsamo leggero sulle labbra ma allo stesso tempo molto idratante e protettivo. Contiene un pizzico di polvere guaranà, una sorta di polverina magica 100% naturale per dare volume alle labbra.
Nata nel 1995 in Inghilterra, Lush produce e commercializza cosmetici freschi e fatti a mano a base di ingredienti di prima qualità come frutta e verdura fresche, spesso biologiche o provenienti dal commercio equo e solidale, sintetici sicuri, oli essenziali purissimi e cioccolato. Tutti i prodotti sono realizzati nel rispetto dell'ambiente e sono 100% animal free…
un motivo in più per baciarsi a colpi di The Kiss!
invia ad un amico