Planet Rock Profiles
In onda
dal lunedì al venerdì alle 16.00 su iLIKE.TV
(canale 170 di Sky),
Planet Rock Profiles
è l'appuntamento giornaliero con tanta musica, video e interviste esclusive.
Una serie leader nel mondo sugli speciali dedicati alla musica, una striscia quotidiana che va in onda su iLIKE.TV, l'innovativo network del "We Share", dove i più grandi artisti musicali del panorama internazionale si raccontano attraverso i loro video e interviste esclusive. Protagonisti i focus sulle regine del Pop:
ANASTACIA, BEYONCE, SHAKIRA, KYLIE MINOGUE, NELLY FURTADO o ALICIA KEYS.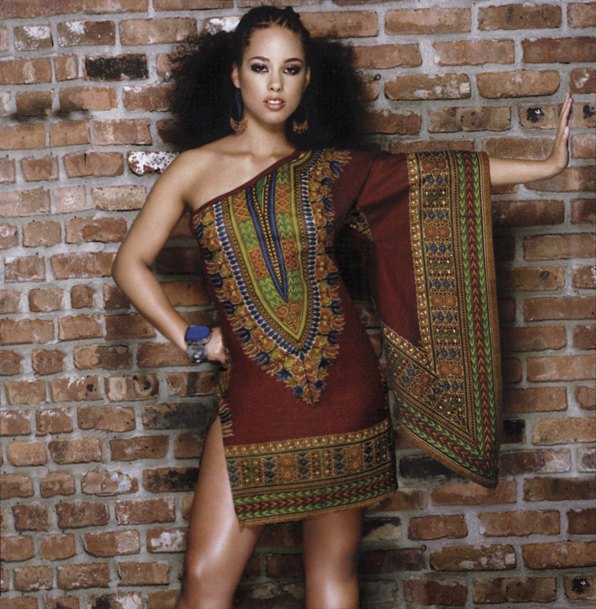 Non mancano "special" su icone come
STING, i REM o JAMES MORRISO
N, fino ad arrivare a
JAMIROQUAI, ai COLDPLAY , i RED HOT CHILI PEPPERS, BLACK EYED PEASE e gli OASIS
. E ancora in programma approfondimenti su
KELLY CLARKSON, PINK, FOO FIGHTERS, GREENDAY, THE KILLERS, SEAN PAUL, KT TUNSTALL, THE CHEMICAL BROTHERS, LINKIN PARK, EVANESCENCE e SCISSOR SISTER.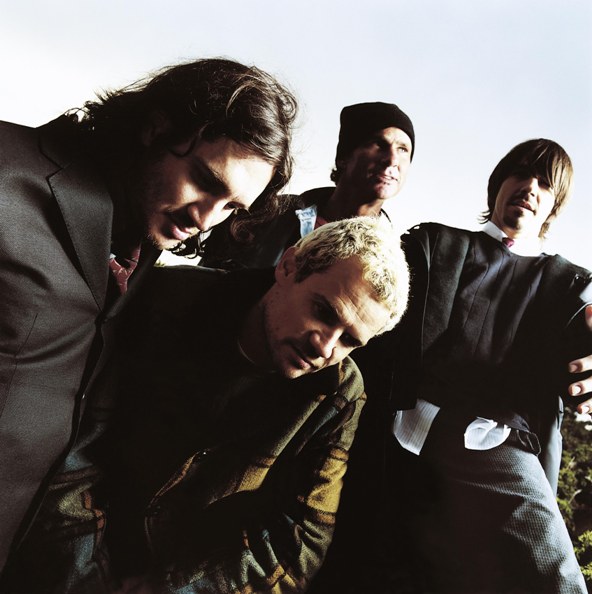 Inoltre, per diventare davvero protagonisti di iLIKE.TV è possibile scaricare gratuitamente, per iOS e Android, smartphone e tablet, e grazie a 4 funzioni differenti permette a ciascun utente di andare in onda con un'esperienza originale: my status, face message, my profile e diretta. Ogni funzione manderà in onda l'utente con un'interazione semplice e immediata sul canale televisivo di Sky (canale 170) e su youtube in diretta.
Buona visione e partecipazione...!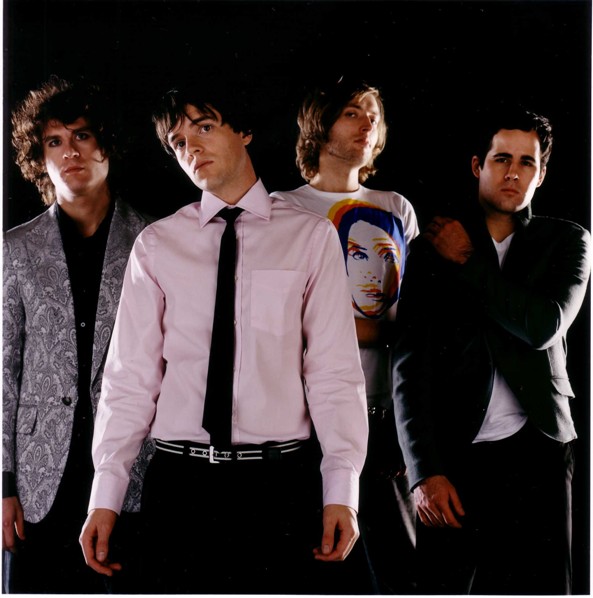 invia ad un amico